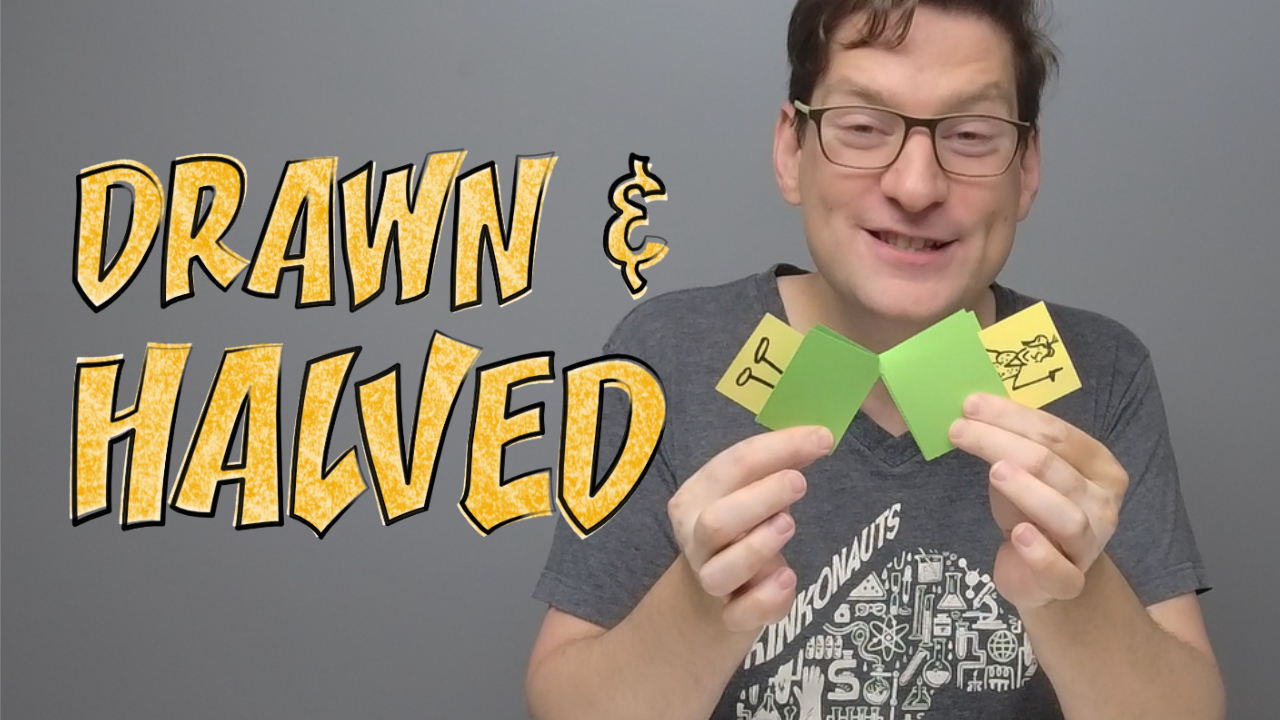 Drawn & Halved
Saw Your Audience In Half! Cleanly cut and restore a personalized drawing of your willing volunteer on the back of a business card.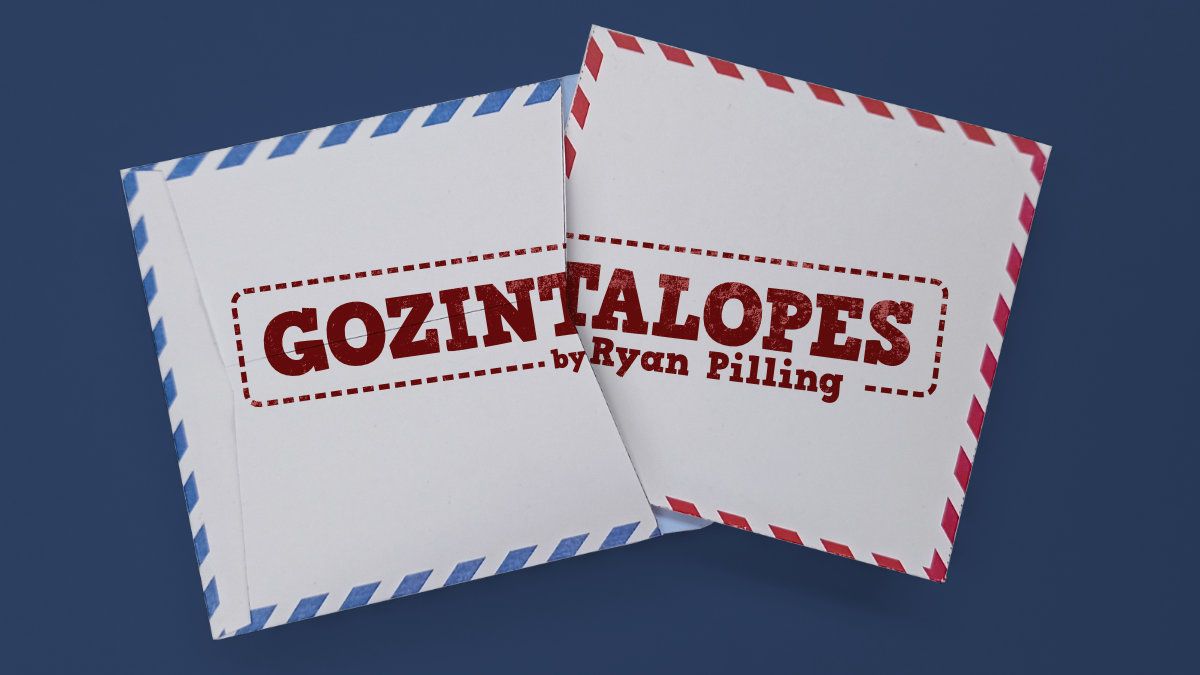 Gozintalopes
A brain-bending topological illusion where nothing seems to stay the same size.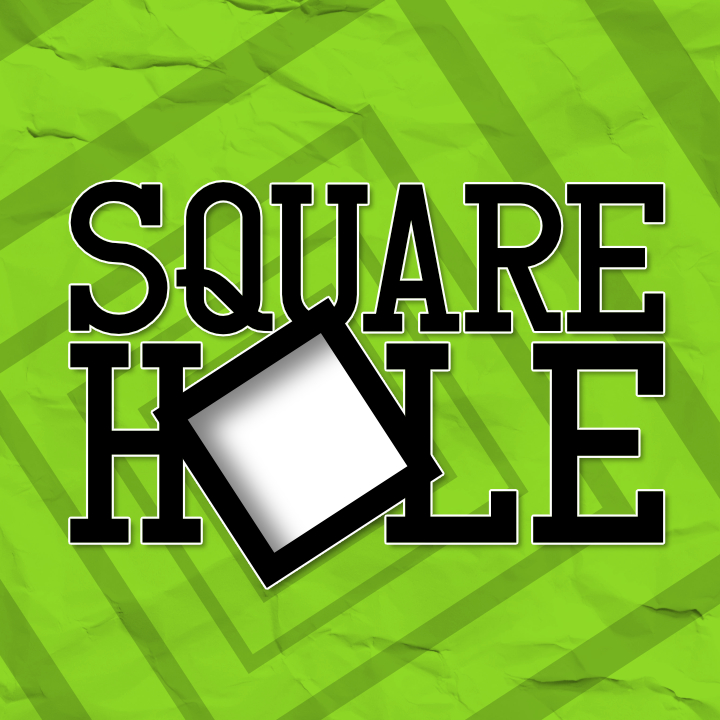 Square Hole
Push a large card through a small hole. It looks impossible, and yet the audience can watch it happen. A complete tutorial with additional ideas, and printable downloads.