Project tutorials and challenges to build your own magic props and accessories. From table-top crafting to workshop adventures.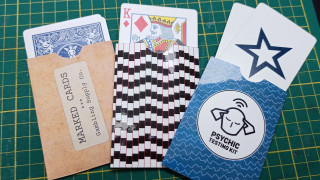 Wrap The Packet
Print and make packet trick envelopes to enhance your presentations. Free download with multiple designs to choose from.
Published: September 7, 2021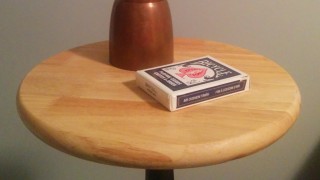 Build A "Lazy" Magic Table
My goal for this project was to have a small side table for my show that is extremely portable. This "lazy" table can easily fit in a briefcase, because of the dirty little secret... you only need to carry half of it!