They may not be glamourous, but these tips will help your show be more practical, better to travel with, and make your magical life a little bit easier.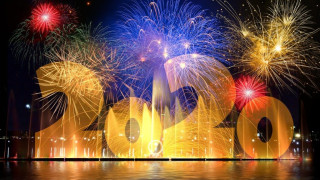 20 Magic Tips for 2020
Twenty bite-sized bits of magic advice learned from experience.
Published: January 28, 2020
The Black Magic Box
This lightweight "magic box" is an extremely affordable and versatile utility to help your magic show run more smoothly. Dumps, steals, prop management, and even the option for advertising!
Published: November 9, 2018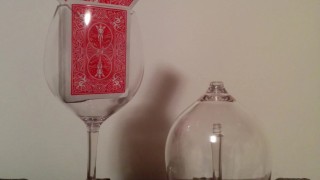 Road-worthy Wine Glasses
Here's a practical tip from the road if you use a wine glass for your show. If you do, chances are you've opened your case at some point to find it broken. Never again, I say! I found these travelling wine glasses in a camping store.
Published: August 14, 2014