Print your own labels to make these fun giveaways and spread some joy!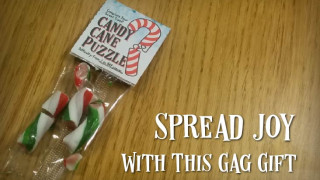 You do not have permission to view this page.
This page is available to: Members of Candy Cane Puzzle Owners
Unlock this page by purchasing one of the following products: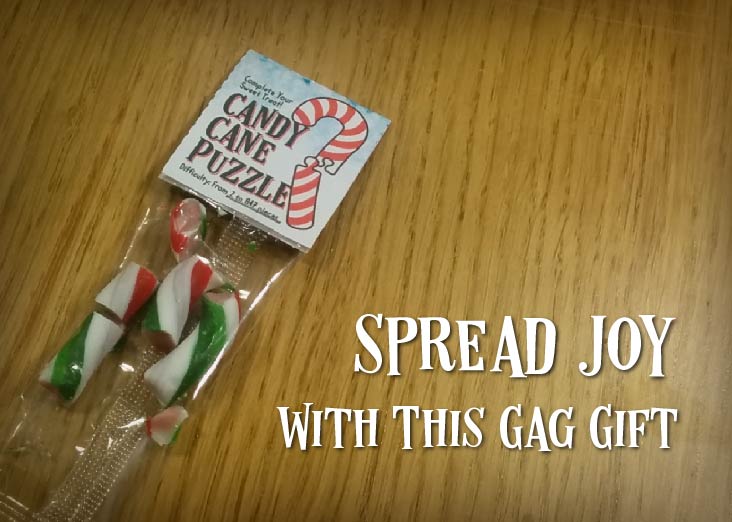 Candy Cane Puzzle
Printable labels to turn candy canes into a funny gift and giveaway, customized with your name.
Published: November 29, 2021
Access: Members of Candy Cane Puzzle Owners