A paper version of the classic "sawing" illusion, using a drawing of your audience assistant.
You do not have permission to view this page.
This page is available to: Members of Magician In Progress - 2022, Drawn & Halved Owners
Unlock this page by purchasing one of the following products: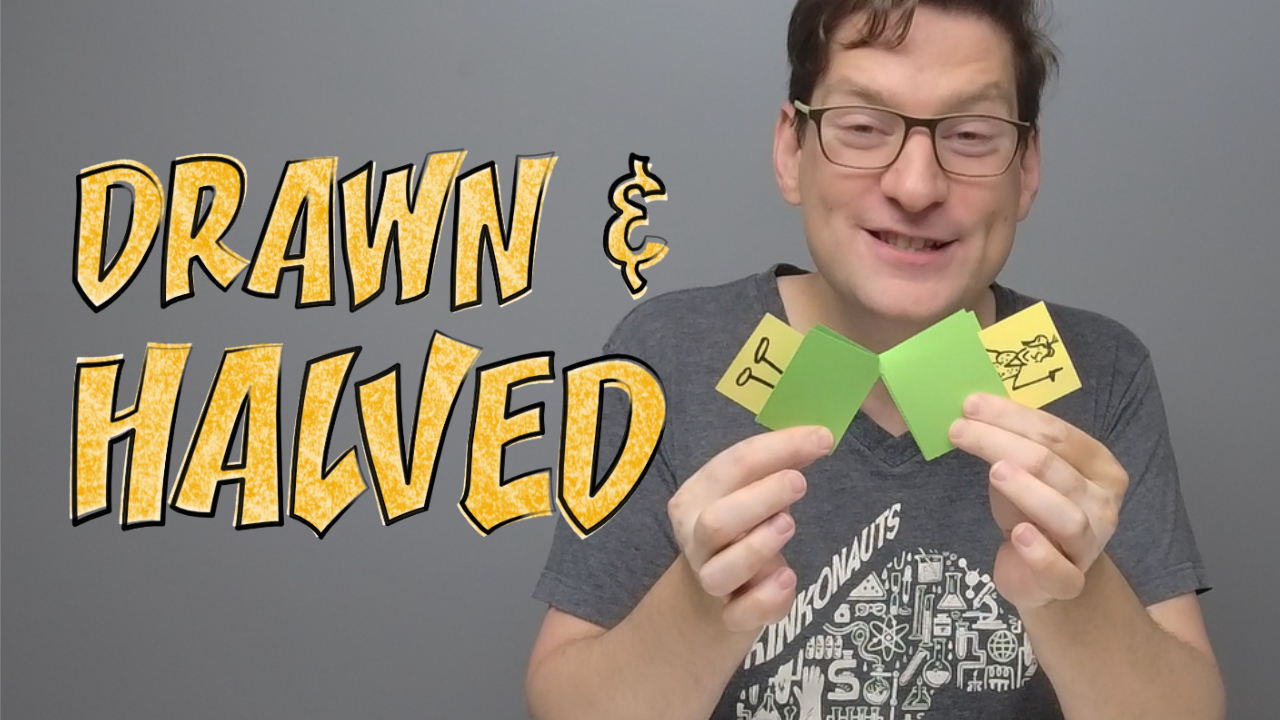 Drawn & Halved
Saw Your Audience In Half! Cleanly cut and restore a personalized drawing of your willing volunteer on the back of a business card.
Published: September 12, 2022
Access: Members of Magician In Progress - 2022, Drawn & Halved Owners